High quality products with short delivery term.
TEMSA has developed and manufactured specific tools for different wear and cutting applications and several grades of tungsten carbide.
TEMSA has more than 30 years experience in manufacture of tungsten carbide . TEMSA has developed a steady process with all variables controlled and under specific parameters which guarantee a high quality product. We also provide the best customer service in the industry which can be seen in the personal attention given to the client and a delivery term of less than 2 weeks for preforms and semi-finished pieces.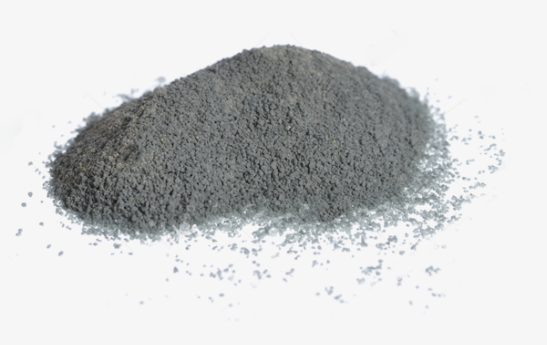 | Co% | Density (g/cm3) | TRS(MPa) | Hardness (HV30) | Grain size | Application |
| --- | --- | --- | --- | --- | --- |
| 30 | 12,7 | ≥ 2300 | ≥ 700 | Extracoarse | Extrem toughness High ressistance to impact needed. Extreme resistence to shock |
| 28 | 12,9 | ≥ 2500 | ≥750 | Extracoarse | Extrem toughness combined with little resistance to wear. High Resistence to shock |
| 25 | 13,1 | ≥ 2800 | ≥ 850 | Coarse | High tenacity. Upsetting for several applications. |
| 20 | 13,5 | ≥ 2480 | ≥ 850 | Coarse | Reduction an pointing tools with upsetting loads. Pins for powder metallurgical pressing process |
| 20 | 13,5 | 2800 | 1025 | Middle | Higher reduction processes, and reduction of upsetting loads |
| 15 | 14,0 | ≥ 2220 | ≥ 1050 | Coarse | Extrusion and reduction dies. Wire drawing dies. |
| 15 | 14,0 | 3000 | ≥1100 | Middle | Extrusion process with some upsetting loads. Wire drawing dies. Tools for ammunition. Backward extrusion punches. Rolling dies. |
| 12 | 14,3 | 3000 | ≥1275 | Fine | High extrusion combined with some toughness / Very usual grade for piercing, extrusion and calibrating punches. |
| 8 | 14,7 | ≥ 1900 | ≥ 1300 | Middle | High resistance to wear out. High extrusion dies up to 80% reduction. Piercing, extrusion and sizing punches. No transversal loads expected. |
| 6 | 14,9 | ≥ 1600 | ≥ 1600 | Fine | Very Hard / Extreme resistance to wear / Shock sensitive/ Wire drawing dies and compacting dies for PM. |