Collaboration with universities-Employment
Working alongside universities and research
TEMSA actively collaborates with universities, technology and training centers to grow and advance together. For the past several years TEMSA has been collaborating with the department of Cold Forming from the Miguel Altuna Institute (MAI) in Bergara (Gipuzkoa). Technicians from TEMSA and MAI work actively in research and development projects to generate innovative solutions which can later be taken to the marketplace.
Additionally, MAI sends its technicians to train in the preparation and maintenance of the tools at TEMSA thanks to the training courses in tool maintenance which TEMSA offers. And reciprocally MAI supports TEMSA by being a support center to the industry offering courses in theory and practice in design processes and machine setting to which our workers regularly attend.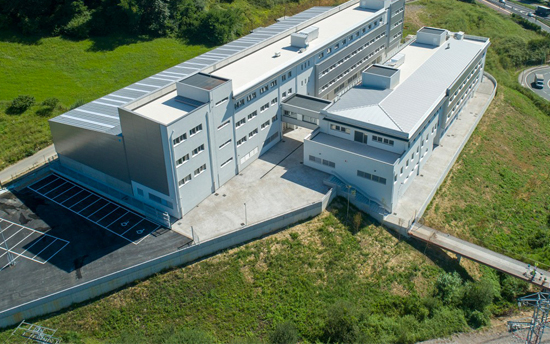 Get to know our collaborations
TEMSA has agreements with: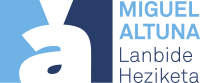 Miguel Altuna LHII is a comprehensive public Professional Formation center located in Bergara (Spain). It has a specific group dedicated to generating knowledge about cold forming. Their offer covers different fields: a specialized program about cold, hot, and warm forging, specialized courses and ad hoc for workers, technical service and research and development applied to companies, innovative projects public for private partnerships (PPP), technical seminars etc. It's the only centre in Europe which revitalizes the industry and research into cold forming with which TEMSA collaborates in many levels.

The Polytechnic University of Catalunya – BarcelonaTech (UPC) is a public research institution and of higher education in the fields of engineering, architecture, sciences, and technology. It's one of the leading polytechnic universities in Europe. Every year more than 6,000 students graduate with a bachelors or masters degree and more than 500 with a doctorate. UPC is amongst the 26 best universities in the world and 8th in Europe in the QS ranking top 50 under 50 in 2018-2019. Likewise it's the top university for performance in technological research and development in Spain according to U-Ranking 2018.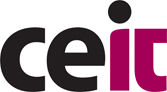 Ceit-IK4 is a non-profit research center which promotes excellence in applied research by publishing the non-confidential results and participation in the scientific and technical dissemination forums as well as the doctoral training in the framework of industrial research projects. Ceit-IK4 is looking for a consistent collaboration with companies from diverse sectors and would like to understand all of the aspects involved in their clients' businesses, promoting high added value solutions through applied research projects. The TEMSA Group collaborates with Ceit-IK4 on many levels focusing on sintered carbide.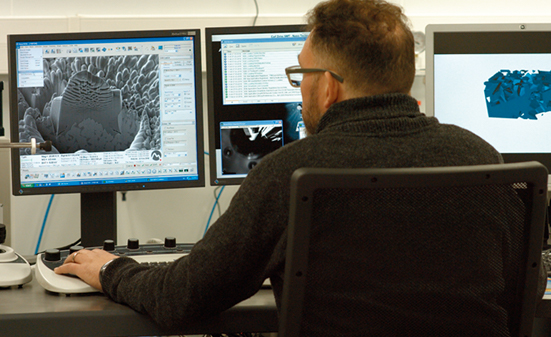 Development of new technical solutions
TEMSA thinks that one must take another step forward with the technology used and therefore collaborates with universities and technology centers in the development of technical solutions to later take to the high precision tooling market. From the parametrization of powders to utilizing carbide sintering to metallographic analysis of the different parts of the tool obtained, TEMSA has the know-how of the technicians' laboratories and researchers experiments to improve their products. Moreover they represent a very important ally in finding a solution when various problems arise associated with the composition of the materials.
Course in die maintenance
TEMSA offers its clients and partners a custom course to train and learn about the maintenance processes of dies for their own operation.
The courses include basic machining of parts, grinding, and polishing. The courses improve competency in tool maintenance and add more flexibility in the tool workshop for the client. The most asked for and given course is the following:
Place: TEMSA's facilities in Cervelló
Day 1
10:00-10:45 Introduction:
Types of dies // Machinery and tools to be used // Types of recovery that can arise // Limits of the recoveries.
11:00-12:00 Explanation of polishing techniques
Polishing bench // Diamond: Characteristics and granulometry // Tools: Sticks, rods, cotton // measurement tools
12:00-14:00 Hands-on training in polishing
15:30-18:00 Hands-on training in polishing
Day 2
09:00-11:00 Hands-on training in polishing
11:00-12:00 Technical explanation of internal grinding
Conventional grinder (Pinacho + pin + motor) // Pivots // Geometries // Grain sizes // Measuring techniques and tools
12:00-14:00 Hands-on training with the internal grinder
15:30-18:00 Hands-on training with the internal grinder
Day 3
09:00-14:00 Hands-on training with the internal grinder
Other operations.
Air events
Finishing lathe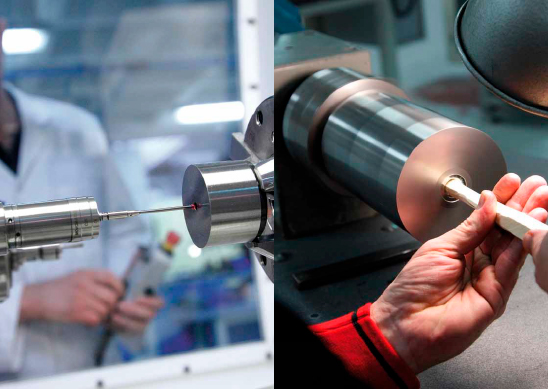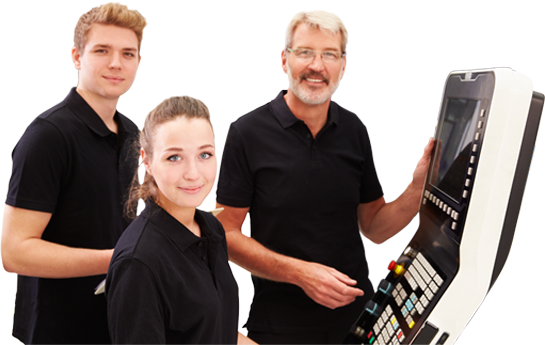 The TEMSA Group is in constant growth and we're looking for people who want to be a part of our project in any of our divisions. If you're interested in what we do and you want to advance professionally don't hesitate to send us your CV!
Send CV
STAFF DEVELOPMENT
(Number of people)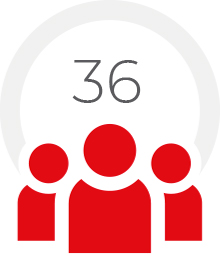 AVERAGE TIME EMPLOYED
(Years with the company)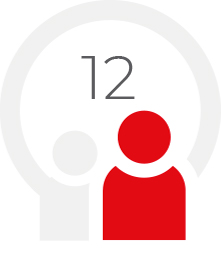 Thanks to our state-of-the- art machinery and a young staff with years of experience in the sector, TEMSA manufactures special tools according to the customers' specifications with tolerances of ±0.001mm. The most demanding customers back us
Find out more
TEMSA is a supplier which specializes in covering all of the business areas in its sector: the design and installation of the production processes for its clients; manufacturing the necessary tools for such processes; and the production of raw material for the tools.