TEMSA is a supplier which specializes in covering all of the business areas in its sector: the design and installation of the production processes for its clients; manufacturing the necessary tools for such processes; and the production of raw material for the tools.
Watch our corporate video

Thanks to our state-of-the- art machinery and a young staff with years of experience in the sector, TEMSA manufactures special tools according to the customers' specifications with tolerances of ±0.001mm. The most demanding customers back us.
Find out more
Our commercial network reaches every corner of the globe. TEMSA exports more than 70% of its production.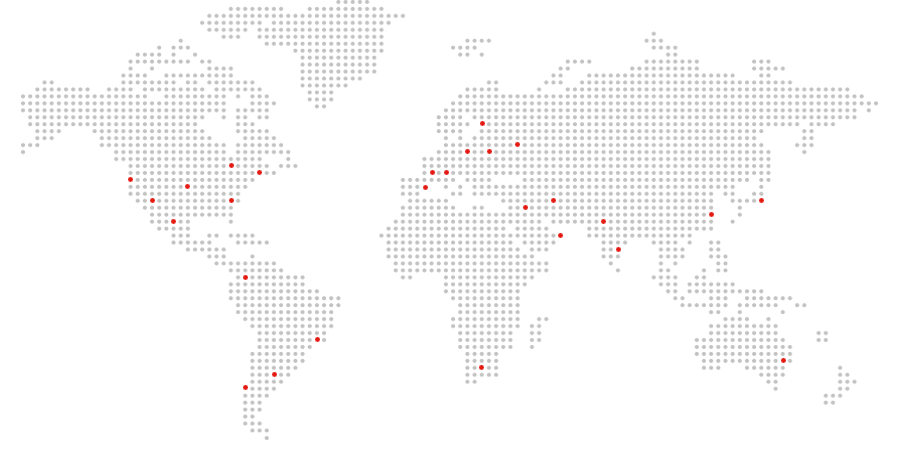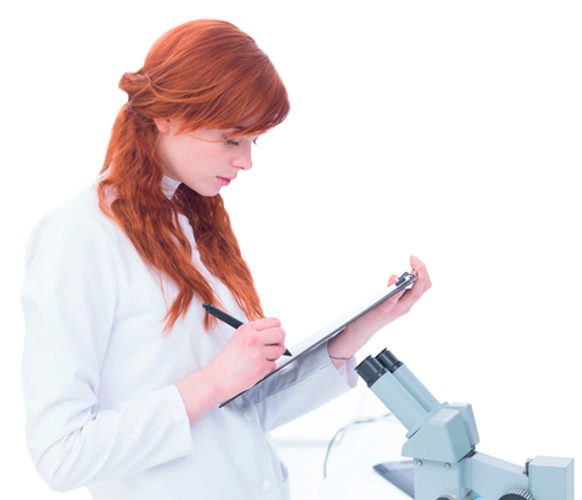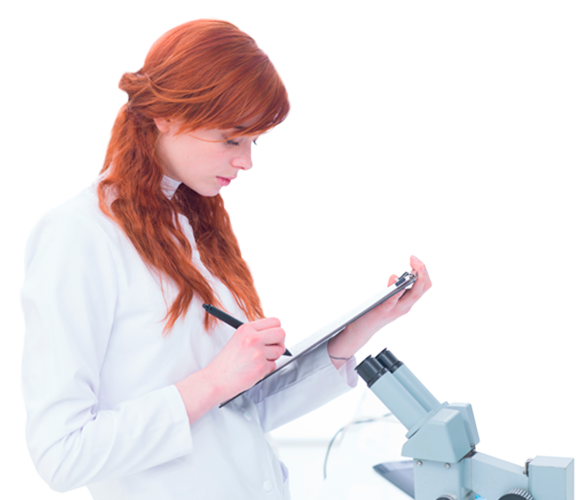 COLLABORATION WITH UNIVERSITIES
Una constante en la historia de TEMSA es la colaboración con universidades, centros tecnológicos, centros de investigación y centros formativos. Con ellos se ha investigado en la mejora del metal duro para aplicaciones especiales, así como en el desarrollo de piezas complejas. TEMSA también colabora con estos centros mediante la formación de nuevos profesionales a través de prácticas en dual empresa-escuela.
This error message is only visible to WordPress admins
This endpoint has been retired