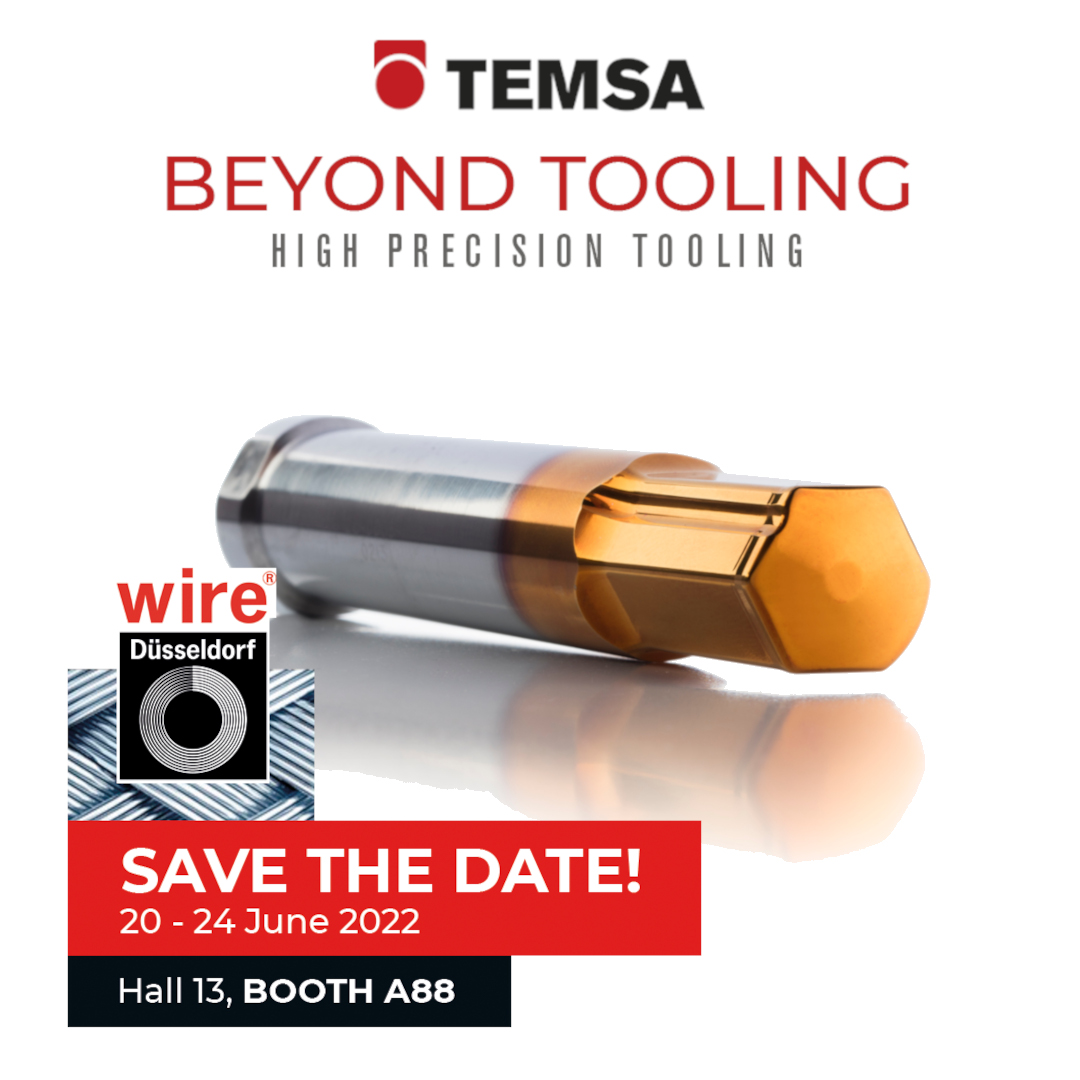 PLUSDUR at the WIRE!
Pins, poinçons, punçoes, Dorne, punches, punzones, spina, Stempeln… these small tools have several names in many languages but most of the time seem unimportant and unsignificant for many companies…
until you run out of them!
At that moment, when the machine is standing still, you want to be sure that among all your suppliers you have developped at least one that has the capacity of deliverying both in normal pace and in very urgent pace. A supplier who never says NO, who never says it is impossible, who never says the minimum delivery term is 4 weeks. A supplier that can allow that batch that unfortunately had the steel a little bit harder than expected and has damaged all pins to be finished on time to have your client supplied and thus avoiding further problems.
You want to have a supplier that has enough machines in kind and number to react fast to your needs. You want to have a supplier who has last generation CNC grinding machines so the pins received, even in Carbide with only 6%Co concentration, have a concentricty deviation  of less than 0,001mm in the whole length. You want to have a supplier that has an extensive stock of bars from 2 to 30mm in several steel and carbide grades that does not need to wait long for the raw material and can react the very same day. You want to have a supplier speak your language and can be contacted 24/7. But you also want to have a supplier that can adapt to your needs, both when the delivery term is key and when the delivery term is not a problem and the price needs to be kept in mind.
PLUSDUR delivers carbide and steel special pins even within 5 days. Let us know if you are in a hurry… we will help you!
Come to visit us at the Wire show and we will let you know how we can help you.